2020 is about to sail and the alphawhale team are looking forward to docking into the new year with exciting projects, a motivated and passionate crew and a whole lot of clever ideas in the pipeline.
Interesting, challenging, unprecedented, rewarding... however you describe 2020, we thought we'd highlight some of the little pockets of happiness we have experienced throughout the year.
We embraced the new normal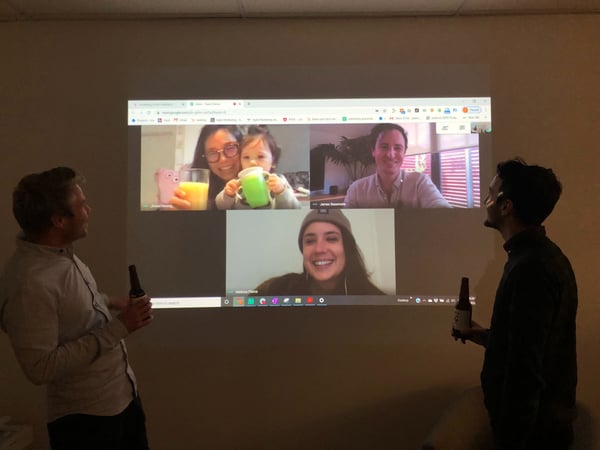 Celebrated our clients wins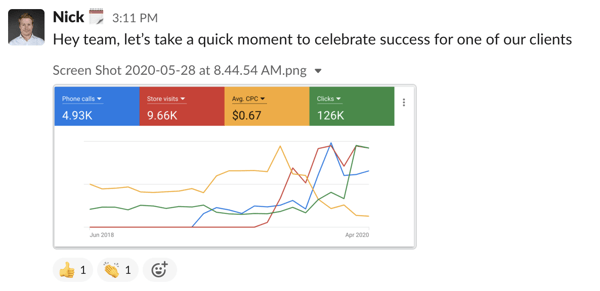 And the success of our team

Spread some love
Between the office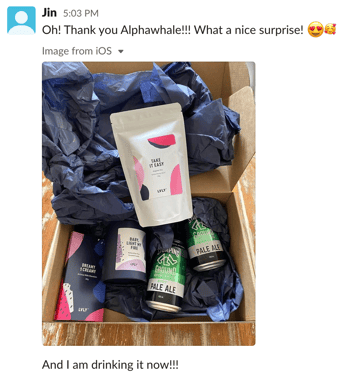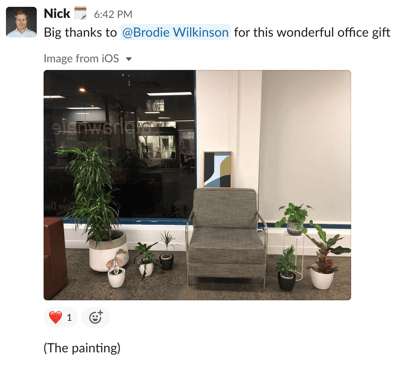 And to organisations we truly support


There was always time for cake!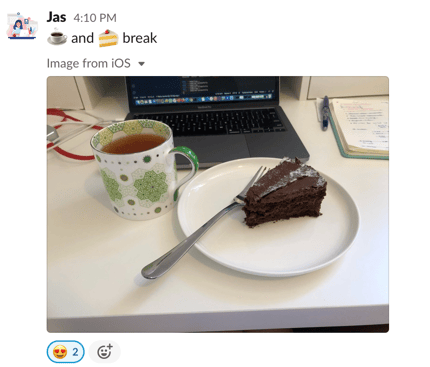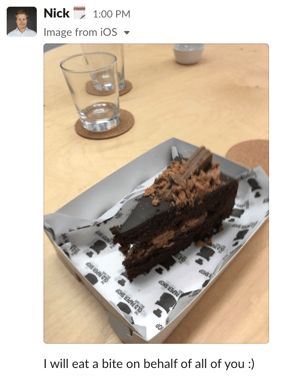 Made the most of the short time in the office space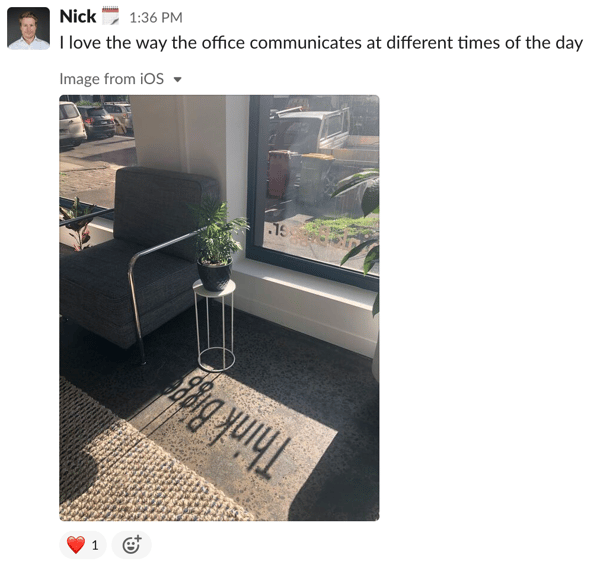 And welcomed the WFH lifestyle

Even started morphing into each other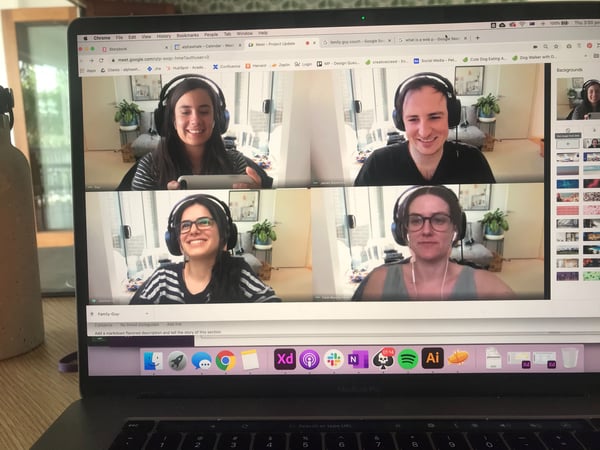 Nurtured our inner-artists
Whether it was for leisure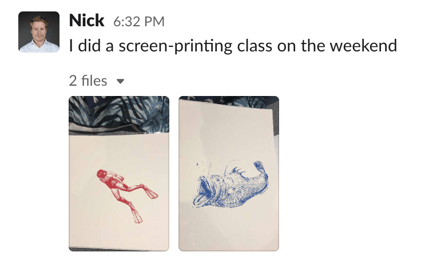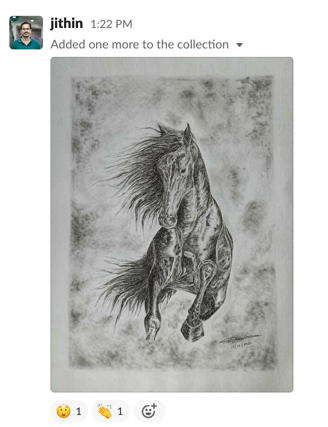 Or lifestyle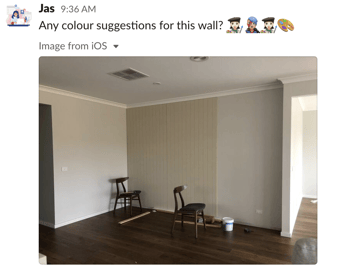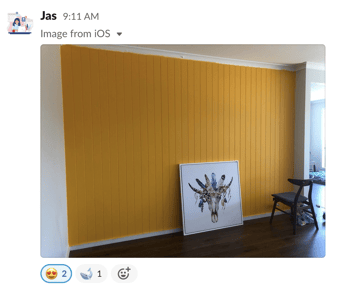 Tendered to our plants (or at least tried our best)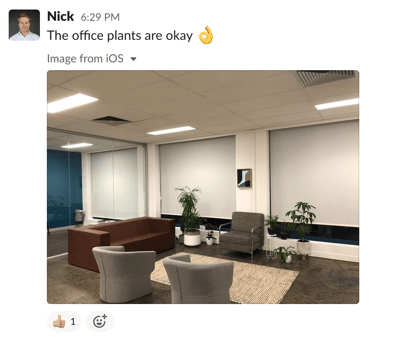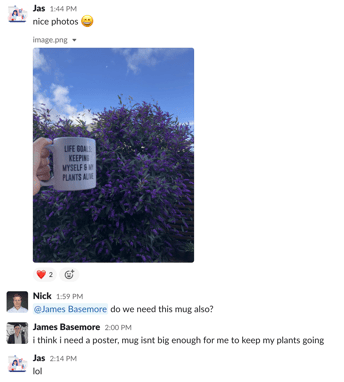 Ate like Kings and Queens
While some of us endured hotel quarantine and Uber Eats dilemmas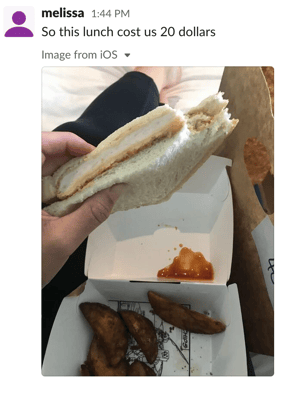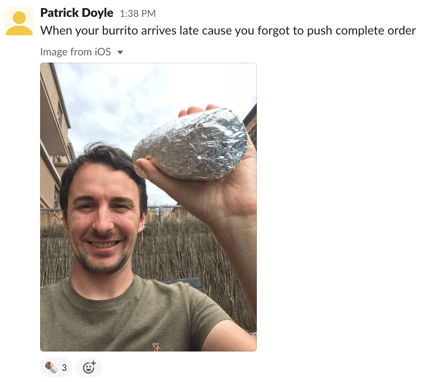 Asked the important questions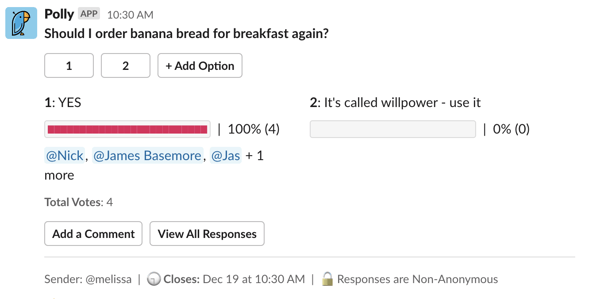 Shared and practised self-care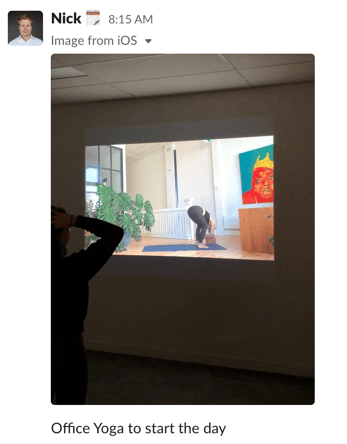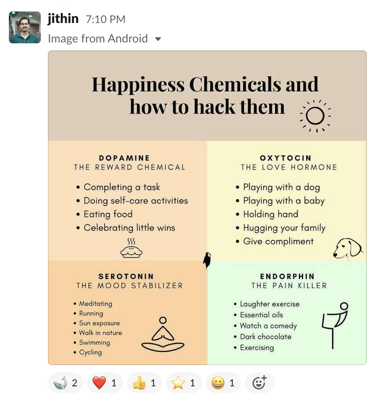 Enjoyed the view

Made new friends

Still got on the beers (champers) together when possible

And enjoyed a lovely dinner after 112 days of lockdown in Melbourne... but who was even counting?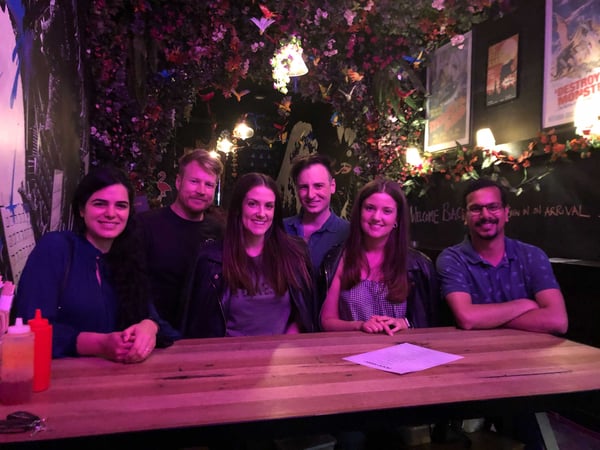 Celebrated the year with partners and friends in the Yarra Valley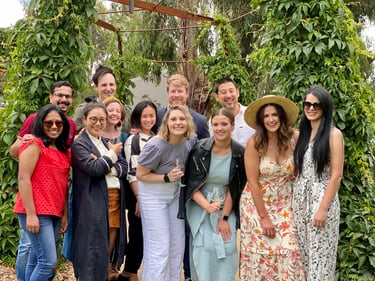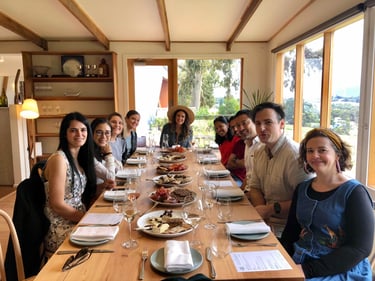 What a crew! What a year! We can't wait to see what 2021 has in store. Watch this space 👀